Pleasing Her Pussy

Fun in the sun is the name of the game for Izzy Bell! She's all smiles as she flashes a peek at her breasts, but that just gets her even hornier. She slides her panties aside and plays her fingers in her dripping twat, then gets naked for some full blown outdoor masturbation.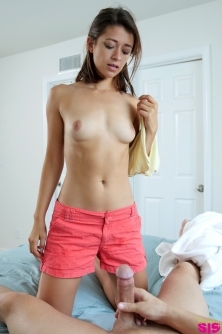 Right Under Moms Nose
Izzy Bell and her stepbrother, Chad Alva, can't stop arguing with one another. Chad's mom, Krissy Lynn, is sick of their bickering. She suggests that they try playing a board game to bond with each other. She sets th ...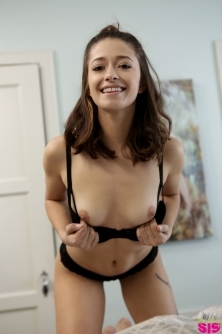 April Fools
Izzy Bell joins her stepbrother Logan Long in bed. Dressed in her bra and panties, she claims she wants to fuck! As soon as Logan starts jerking it, Izzy laughs at the way he falls for her joke and runs away. Later, ...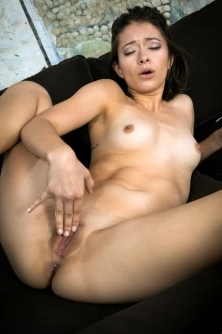 Sexual Beauty
Izzy Bell is loving her sorority days, especially since it means plenty of wild parties. During her down time, she practices her sex moves by playing with her tender titties and then getting naked so her fingers can ...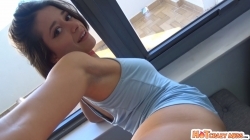 Crazy For Cock
Izzy Bell is totally into her stepbrother, so she puts her plan into action to seduce him. She initially tries to get him inside her when she positions himself i ...
Top 20 Models
Statistics

Models 4.917
Galleries: 11.062
Pictures: 219.136
Videos: 3.715