Waves Of Pleasure

Russian babe Minni Love looks scrumptious in her cute outfit, but she's so much hotter with her small boobs thrusting out and her fingers making her nipples nice and hard. Enjoy the ride as she fondles her meaty bare twat with her fingers and then grabs a Magic Wand to finish herself off.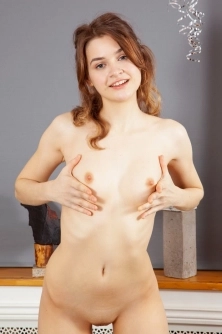 Cum For Me
Dressed to impress, Minni Love has just come home from clubbing and can't wait to blow off some steam. She has a lovely lingerie surprise hidden beneath her clothes, but soon that has joined her high heels on the gro ...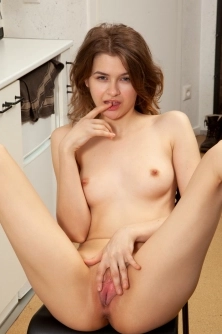 Cam Cutie
What a cutie we have with Minni Love, a hot young Russian who loves to show herself off with tight dresses and sexy lingerie. She knows she's looking fine and fuckable as she kicks off her high heels and leans over t ...
Magic Moment
Minni Love is never shy about enjoying herself, and she loves to flaunt what she's got for our cameras. Watch her play with her plump little titties and diamond hard nipples, then enjoy the ride as she peels off her ...
Top 20 Models
Statistics

Models 4.917
Galleries: 11.062
Pictures: 219.136
Videos: 3.715