Daizy Cooper Give Me All Your Cum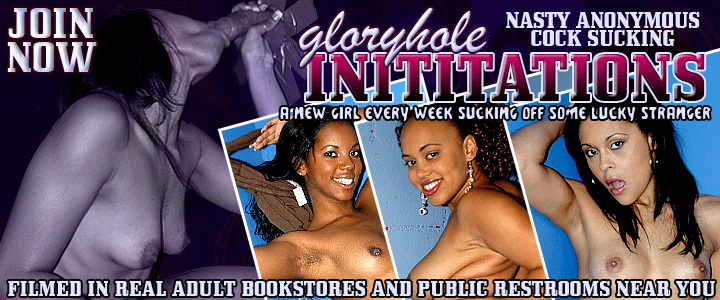 Daizy has needs and even though her loving Boyfriend is a good lay and very attentive, he can be a little too clingy. Daizy also needs to get out and get some extra dick from time to time so she has become a regular at the local Glory Hole. So here we find her strutting into her favorite place and just getting down to her favorite cock sucking when here calls her BF asking where she is. She is just not having it and berates him loudly for all to hear that she will be home when she feels like it. Back to the dicks in hand she slobbers to the beat of the moans behind the wall back and forth keeping both dicks busy. That tickle in her twat teases her until she takes those dicks in her as well.
...
Daizy is not a girl to be denied and takes both cocks in hand for a final furious wank until they have cum all over her beautiful body.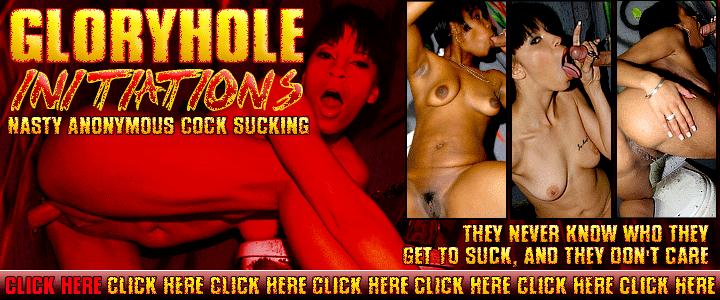 Top 20 Models
Statistics

Models 4.917
Galleries: 11.062
Pictures: 219.136
Videos: 3.715