Paisley Porter Ass To Mouth
Paisley Porter has put her foot down. Her Husband Epic has promised her an open relationship for years but always there is some excuse. So Paisley found herself a sleazy attorney who promised her an iron clad Cuckold Contract. Left with no option, Epic signs on the dotted line and off they are for home and for her needs to be met. Coming home to find two Big studly men she planned for, she dismisses her husband to the corner with a camera to record her adventure. Paisley has set goals for herself now, she is still new to Anal but wants this to be memorable for her first DP ever. After opening up her tender ass for a minute or two the men are quick to show her what it is to take two cocks at
...
the same time, and finish the evening off with an anal creampie as well.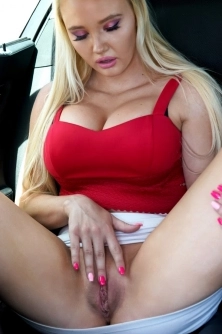 While Mothers Away
Paisley Porter and her stepdad Marcus London have a strained relationship. Today, Marcus is super late picking Paisley up, leaving her to standi n the summer heat. When Marcus arrives, he can't believe what his bigti ...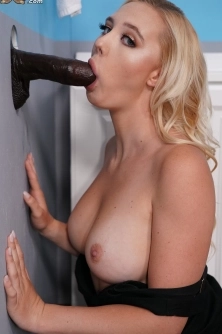 Paisley Porter
Paisley is out to lunch with her GF's when one of their number disappears for a long time coming back to the table looking dishevelled and lightly wiping at her mouth. When asked she just tells her good friend to go ...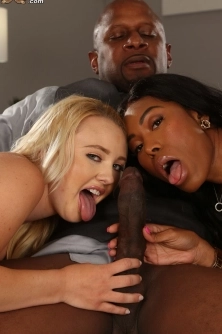 Nadia Jay & Paisley Porter Threesome
Nadia and Prince are both busy professionals looking for a nanny so they put an add out for a Nanny and Paisley answers it for the job interview. They sit her down and tell her how they need to make sure the Nanny is ...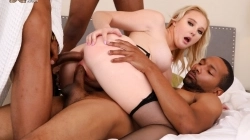 Paisley Porter
Paisley and her husband John love to explore their sexuality. John knows she would like to have several men at once so to make her fantasy a reality he brings s ...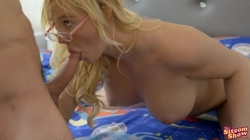 Big Bang - The Coitus Conundrum
Howard's dreams are coming true as his girlfriend Bernadette moves in with him. Too bad Howard still loves with his mom, who has serious boundary issues. When Ho ...
Top 20 Models
Statistics

Models 4.917
Galleries: 11.062
Pictures: 219.136
Videos: 3.715