Ryder Rey Facial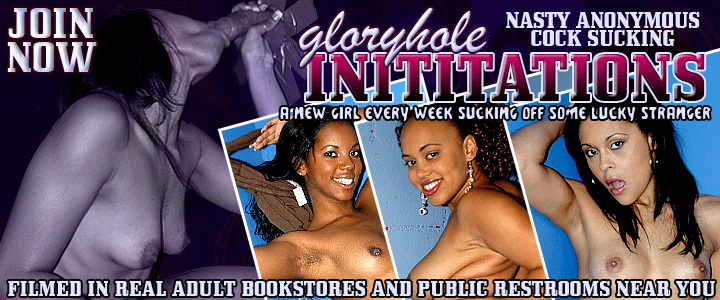 Ryder has just escaped from the Family BBQ where her Mother invited her ex. She had to get out of there because she could not stop thinking about his cock and doesn't want to go back there again. So just as she is pulling up to her favorite place to relieve some stress her Grandmother calls asking where she is. She sits down at the Glory Hole and has to get off the line fast before she gives herself away. Off to the cock she goes and not just one but two big cocks are there for her this time. Ryder has her slurp game strong and gets down to sucking these cocks and eventually that's just not enough. Just the tip she says, but then she backs that ass all the way down on it. On both Cocks of co
...
urse as she is not to be denied. Finally these dicks erupt back to back all over her and she knows she needs to clean up before heading back to family time.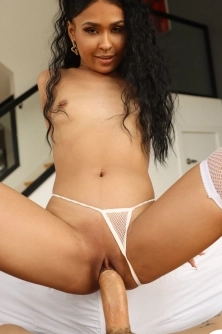 Riding Deep
This scene features Ryder Rey and I having sex for the first time with some fun and intense moments. We fuck all over the bed as she tells me to hold her down and use her pussy. She gives me a super wet blowjob and r ...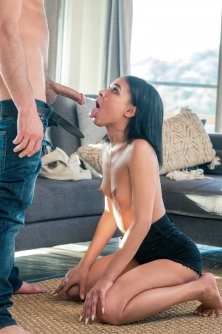 Her Secret Garden
Hot little piece Ryder Rey has been crushing on her step uncle, Damon Dice, who is staying with their family. Today, she is having a chat with her BFF about a book about a secret garden that they have recently had to ...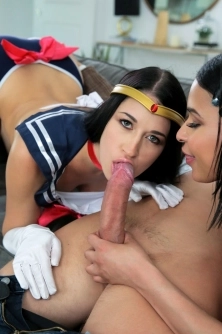 Talk Nerdy To Me
Lusty coeds Ryder Rey and Alex Coal are hot for each other, but they also have a certain penchant for nerdy guys. Any time there's a local convention that's sure to attract crowds of geeks, Ryder and Alex get dolled ...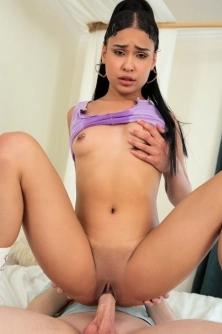 Stepbros A Shooter
Alex Jett and Ryder Rey are a newly blended family, and Alex cannot get over how hot his stepsister is. He can't help but perv on her. Today, Alex accidentally on purpose drops his fork for an excuse to slide underne ...
Top 20 Models
Statistics

Models 4.917
Galleries: 11.062
Pictures: 219.136
Videos: 3.715