Kendra Spade Swallow

Kendra is the perfect maid of honor. She's in charge of the bachelorette party and it's her goal to go above and beyond the call of duty. Kendra wants to make it special and fun. She visits the local adult bookstore for some 'ideas'. The store clerk shows her some movies and toys...but seems like Kendra wants something a little more adventurous for her best friends' send off into matrimony. Well she's in luck because the clerk is gonna show her the 'Bachelorette Package' they have stored in the booth. What a surprise for Kendra! She had no idea how big the package was. But like any good girl...she got down on her knees and tried that package out for herself. First she slurped on that cock li
...
ke an a true pro. Honestly, best Blow J we've seen in...forever! But she wasn't sucking to get this strange dick off....she was just lubing it up for her other holes. That's right...holes as in plural. First she strokes that meat with her wet juicy pussy and when it's rock hard, she slides it into that tight perfect asshole. She jerked that cock with her ass until she came all over it. Then she drinks down every ounce of the man juice. I think she's found the perfect entertainment for her best friend's bachelorette party!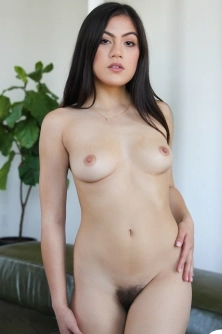 An Intense Affair
This scene features Kendra Spade and I having sex for the first time. She is in to rough and dirty sex and we get in to it quickly. We fuck all over the couch in a bunch of positions, spanking her amazing butt and sh ...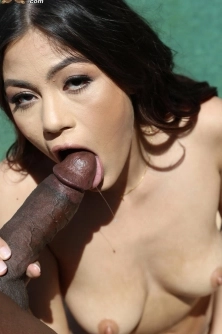 Kendra Spade BBC
Kendra Spade loves to worship the sun. Just look at her! Laying out in her backyard in that 'slingshot' bikini that really doesn't cover much at all. Look at her thick bush poking out of her bottoms! And the top? It ...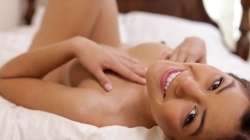 Following Sisters Instructions
Kendra Spade needs money for rent, so she has turned to doing jerk off instructional videos. Her stepbrother Rion King has come over to check out Kendra's new pa ...
Top 20 Models
Statistics

Models 4.917
Galleries: 11.062
Pictures: 219.136
Videos: 3.715