Pussy Play

Tall, slim, and super sexy, Tina Grey will make you think dirty thoughts. Lifting her miniskirt for a peek of those panties is just the start. Listen to her moans as she slips out of her clothes while taking her time teasing her nipples and working her bare twat into a mess of sweet cream.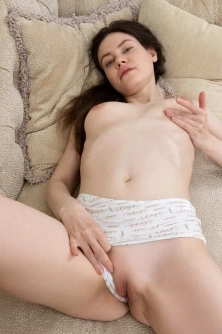 Intimate Moments
Looking fine in a white t-shirt and white panties, Alex Grey feels herself up over top of her tight-fitting clothes. The only things better than this hottie's talented hands on her tight body is the same treatment wh ...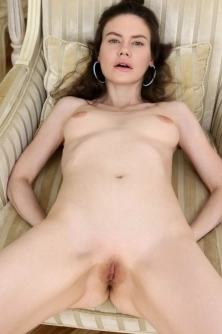 Hit The Spot
Alex Grey would like you to come on over and make her body happy. If you can't take care of her needs, this horny Russian will do herself. As she strips, you can enjoy her soft fair skin and perky all natural titties ...
Top 20 Models
Statistics

Models 4.917
Galleries: 11.062
Pictures: 219.136
Videos: 3.715