Chasing The O

Some girls may have a hard time cumming, but not Kerry Brunete. This horny Russian is practically on a hair trigger. Her bare twat is always full of sweet juices which makes it easy for her to strip down to her tan lines and start working herself in a masturbation frenzy pretty much anytime, anywhere.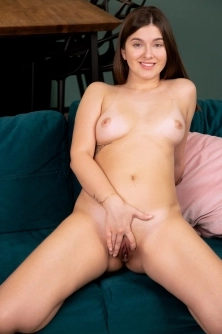 Get Me There
A tight body suit clings to Kerry Brunete's curves as she lets her fingers roam every inch of her lovely curves. This Russian hottie can't wait to cum as she gets naked! Laying back with one hand kneading her boob an ...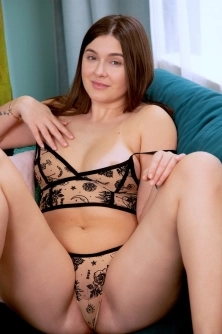 Wanting More
Take a look at Kerry Brunete in her sheer lingerie and tell us you don't want to tap that. She'd love for you to cum on over and make her pussy hum. This busty Russian coed isn't shy about getting naked and letting h ...
Top 20 Models
Statistics

Models 4.917
Galleries: 11.062
Pictures: 219.136
Videos: 3.715