Petite Beauty

Get an eyeful of Ivi Rein, a sizzling coed with a taste for passion. Check out the way her ass fills out her panties before they hit the ground. Her hands roam her firm bottom before moving forward to settle on her clit. Watch her rub her pussy into slippery delight with her talented fingers.

Alone With Ivi
Fun and flirty, Ivi Rein is a Russian goddess with soft wavy hair and a smile that will invite you in. Let this hottie peel off her clothes for your pleasure. Once her thong hits the ground, Ivi spreads her thighs to ...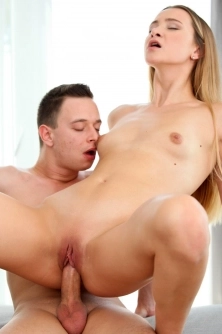 What Kind Of Porn Are You Watching
Nikki Nutz is enjoying some personal time with porn on his phone when his stepsister, Ivi Rein, walks in without knocking to ask if he has any laundry for her to do. Although Ivi acts like she is embarrassed, she's r ...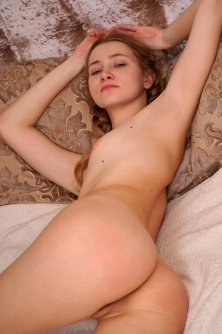 Watch Me Cum
Pretty in pigtails and a tank top, Ivi Rein is a sexy young thing whose fuck me smile is always ready to go. From her tiny titties tipped with luscious pink nipples to her soft bare pussy, she's as feminine as you co ...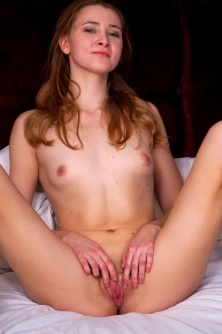 Please Give Me More
Before bed, Ivi Rein really enjoys exploring her tender little body. Peeling off her clothes, even her panties, is second nature to this tight coed. She knows just what she likes, from the way she tweaks her puffy ni ...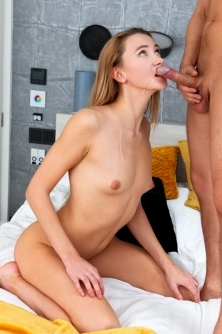 Stepping In For Stepsisters Boyfriend
Nikki Nutz comes to tell Ivi Rein that he's leaving for the night, which is music to Ivi's ears because she has a hot date with her boyfriend. She tells Nikki not to come back before 8 so she will have plenty of time ...
Top 20 Models
Statistics

Models 4.917
Galleries: 11.062
Pictures: 219.136
Videos: 3.715