Natural Attraction

Naughty Alessandra Jane is excited to seduce the lawn boy Jay Dee. She strips in front of the window as he mows the lawn and then draws him into an excited embrace when he gets the hint and comes inside.Alessandra's bald pussy is already wet and good to go when Jay gets down on his knees and slides his thumb into her slit to rub her clit and pleasure her twat. Putting his mouth to work, Jay uses his lips and tongue in addition to his magic fingers to drive Alessandra even further towards the edge.Finally Alessandra gets to undo Jay's jeans and wrap her needy mouth around his cock for a warm sweet blowjob. She can't get enough of her lover's dick in her mouth, greedily sucking and slurping as
...
she pleasure's Jay's fuck stick.Kicking off his jeans, Jay sits down on the couch and lets Alessandra slide down on his erection and set the pace that this horny hottie wants. She demands hard and fast to satisfy her juicy snatch and Jay is happy to comply, bouncing her on his lap while her boobs bounce in time to her thrusts.When Alessandra tires of being on top, she gets on her hands and knees on the couch with her luscious bald pussy in the perfect position for a doggy style pounding and then holds on as Jay takes her for a raunchy ride. Her body ripples with pleasure as she climaxes, and she moans with even more passion when Jay pulls out and releases his load all over her sweet soft feet so that she can rub his cum back onto his dick with a wet and sticky foot massage.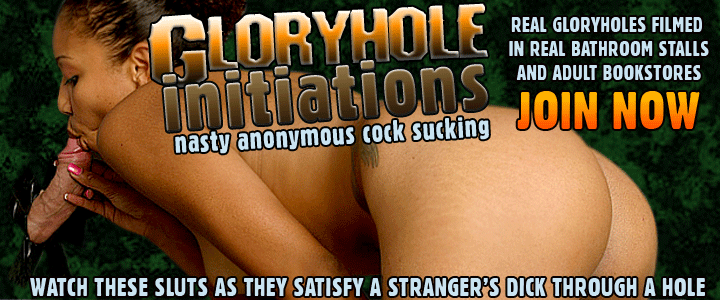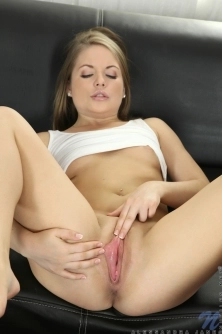 Plaid Skirt
A cute plaid miniskirt is easily flipped up to show off 20 year old Alessandra Jane's sheer panties. This flirty coed is happy to follow through with her sexual promise, so she pulls up her shirt to give a good look ...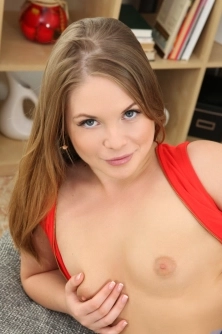 Bedroom Eyes
Sweet coed Alessandra Jane is a Russian princess whose baby blues are mesmerizing as she hikes up her miniskirt and slips out of her panties. Now that her luscious bald pussy is freed from its clothes, the cute spinn ...
Top 20 Models
Statistics

Models 4.917
Galleries: 11.062
Pictures: 219.136
Videos: 3.715