Following Sisters Instructions

Kendra Spade needs money for rent, so she has turned to doing jerk off instructional videos. Her stepbrother Rion King has come over to check out Kendra's new pad, but he walks in on his stepsis making her latest vid. Once he has spotted his bigtit stepsis with her shirt up and one hand stroking a dildo while she masturbates with the other, he can't take his eyes off the tableau in front of him. Kendra keeps going with her video until she notices Rion, whereupon she freaks out.Although Kendra is upset, she has some thoughts on how she can turn the situation to her advantage. She decides that a real dick is better than a toy, so she invites him to join her especially since real man meat makes
...
more money than dildos. Rion initially turns Kendra down, but when she reveals that she doesn't have enough to make rent this month and will need to go back to sharing a bathroom with him. Rion is convinced. He lets Kendra start stroking and sucking his dick, but it's not long before her instructional video turns to pure pleasure.Sliding her sheer panties aside, Kendra climbs onto her brother's fuck stick and starts riding him while rubbing her own clit. Then she abandons her underwear entirely and gets on her hands and knees so Rion can grab her heart shaped ass and fuck her doggy style from behind. Rolling onto her back, Kendra watches as Rion brings her to a big O with his satisfying hardon. In return, Kendra blows him until she has enjoyed a taste of every last drop of his cum for her viewers.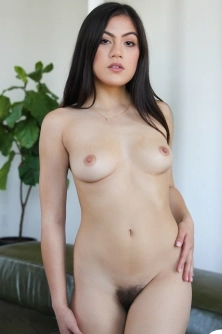 An Intense Affair
This scene features Kendra Spade and I having sex for the first time. She is in to rough and dirty sex and we get in to it quickly. We fuck all over the couch in a bunch of positions, spanking her amazing butt and sh ...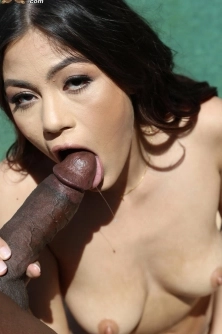 Kendra Spade BBC
Kendra Spade loves to worship the sun. Just look at her! Laying out in her backyard in that 'slingshot' bikini that really doesn't cover much at all. Look at her thick bush poking out of her bottoms! And the top? It ...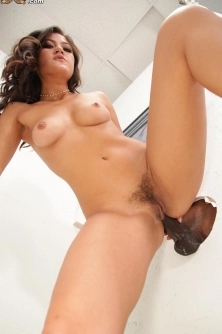 Kendra Spade Swallow
Kendra is the perfect maid of honor. She's in charge of the bachelorette party and it's her goal to go above and beyond the call of duty. Kendra wants to make it special and fun. She visits the local adult bookstore ...
Top 20 Models
Statistics

Models 4.917
Galleries: 11.062
Pictures: 219.136
Videos: 3.715