Treat Me Right

Erotic redhead Sheryl X is yours for the taking. She dresses to seduce with tight tops and short skirts. This hottie loves to take her clothes off so she can fondle her nipples to hard peaks and then move lower to spread her pussy juices everywhere and get herself nice and slicked up to masturbate.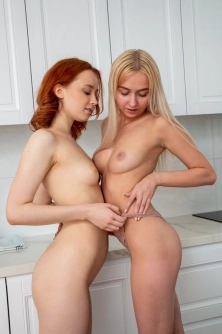 Drink Me In
It's a lovely afternoon as Sheryl X and Bernie hang out together in the kitchen. The sexual tension is obvious as they gently flirt. Eventually, Bernie tires of playing games. She maneuvers Sheryl so that her back is ...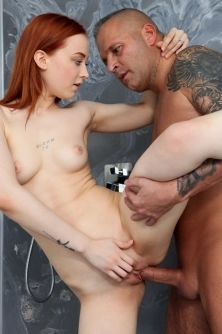 Come On In
It's the morning after a night of passion and Sheryl X is in the washroom getting herself all made up. Her boyfriend, Thomas Stone, gets out of bed and makes his way to the bathroom door where he can admire her prope ...
Top 20 Models
Statistics

Models 4.917
Galleries: 11.062
Pictures: 219.136
Videos: 3.715