Anya Ivy - Creampie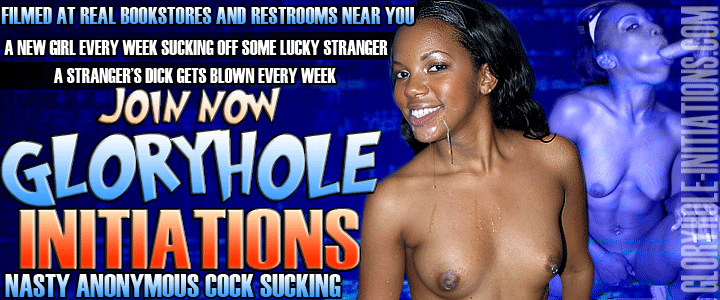 Anya Ivy's constant prowling for white dick has brought her to the white side of town. The white cock slut has heard rumors and wild stories of an adult bookstore where white cock grows like wild flower. Anya's entrance into a rental booth has her meeting a glory hole,and it's true use comes to light when she's met with a lucky white stranger. The busty black slut gets on her knees in a manner that she'd never do for the black man. The interracial porn playing in this booth is as wild as the black slut inside it. Anya's cocksucking skills are put on hold as she gives up the black pussy to white boy behind the wall. And did we mention that she lets him go R-A-W on her? Anya's pussy's grip giv
...
es the fortunate white guy the ride of his life until his nuts contents empty deep in Anya's black snatch.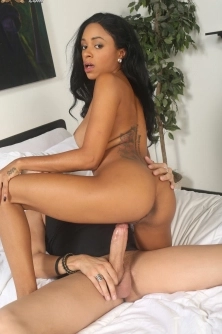 Anya Ivy
It looks like the black man's neglect of his woman is where Xander Corvus is gonna swoop in and take advantage of the situation. We find Anya Ivy venting to Xander about her man's neglect and lack of affection toward ...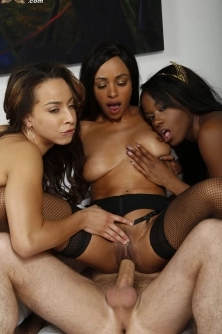 Teanna, Jezabel and Anya
Girls love to talk during their slumber party get-togethers. Just listen in on Jezebel Vessar, Anya Ivy, and Teanna Trump, as they blab on and on about their love of white boys, and white cock, and getting banged out ...
Top 20 Models
Statistics

Models 4.917
Galleries: 11.062
Pictures: 219.136
Videos: 3.715