Mom And The Maid
Jake Adams bot loves and hates his new stepmom, Vera King. She is rude to him, but she dresses and acts in a semi-provocative way towards him. Things get worse when Jake's stepmom hires a sexy maid, Winter Jade, who also wears hot outfits. The incidents where Vera or Winter act provocatively towards Jake become increasingly frequent until eventually the two girls corner him and start making out. That makes their intentions crystal clear, though Jake tries to bow out as Vera grabs Winter's tits. Vera tells Jake to take his cock out and stroke it as she continues to have her way with Winter.Once Jake has followed his mom's instructions, Vera tells Winter to start sucking Jake's dick. Winter co
...
mplies, deep throating Jake's stiffie as Vera calls her a dirty little maid. Vera eventually joins in, sucking Jake's cock and then urging Winter to hop on top for a stiffie ride. As Vera directs traffic for her stepson and her maid, she daydreams of having her own snatch stuffed. She gets her wish when she gets on her knees for a doggy style pussy pounding while she simultaneously eats Winter out.Vera backs off, telling Jake to finger bang Winter's pussy as Vera rubs her clit. Finding Winter nice and wet, Jake drags her across the couch until she's in the perfect position for him to slide in all the way. Once Winter is situated, Vera climbs above her face to ride her mouth. Then Winter and Vera swap spots so they can both enjoy that sultry position. Finally satisfied, the girls climb off the couch and get down on their knees. Jake strokes his fuck stick with the girls sucking him off until he explodes, covering both their faces and open mouths with his load.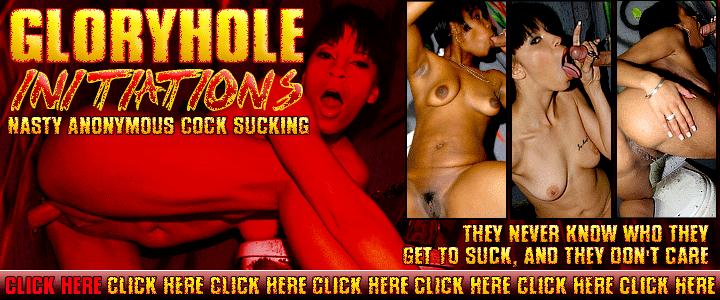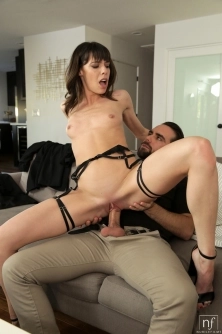 Postcard Secrets Confessions Of A Teacher
Teacher Vera King has the hots for one of her students' fathers. Rather than making a move right at the outset, Vera hatches a plan. She knows that it's wrong, but she begins failing the student so that her dad will ...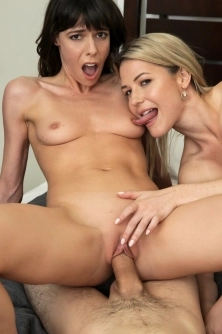 My Two Step Moms
Kit Mercer arrives to visit her longtime friend, Vera King. Vera's and Kit have both known Juan Loco, Vera's stepson, since he was a little baby. Kit is like an aunt to Vera, although Juan sees Kit as a hot woman tha ...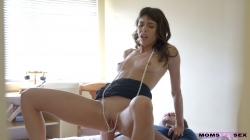 All You Need Is Mom
Brad Sterling has the hots for a girl he's been seeing with and his stepmom, Vera King, walks in on him jacking off to the messages. Vera doesn't like it when Br ...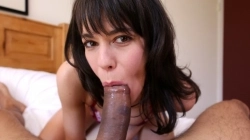 Mommy Issues
Tony is totally into his stepmom, Lexi Foxy. He spies on her any time he can, whether that's in the shower or while she's changing. Since he's already spying, he ...
Top 20 Models
Statistics

Models 4.917
Galleries: 11.062
Pictures: 219.136
Videos: 3.715